dandy-ultrakill: sampled from "The Best Show on...
Letters of Note: The Outsiders →
lettersofnote: In March of 1980, a school librarian by the name of Jo Ellen Misakian wrote to Francis Ford Coppola and, on behalf of the students at Lone Star School in Fresno, California, asked him to consider adapting their favourite novel, S. E. Hinton's The Outsiders, for the big screen. Also…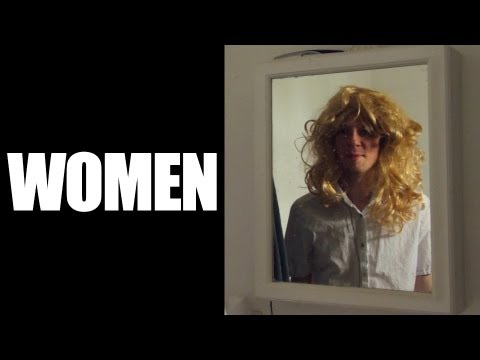 3 tags
6 tags
8 tags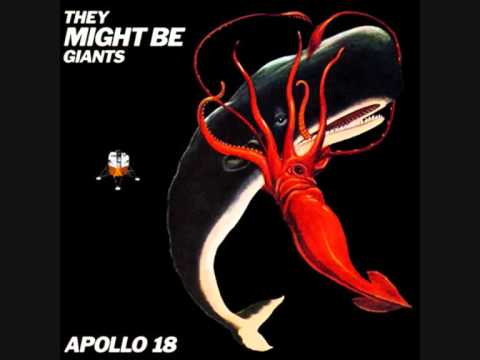 3 tags
"I'm simply saying that life, uh, uh, uh, uh, uh, uh, uh, uh, uhhh, uh, uh, uh,..."
– Jeff Goldblum in Jurassic Park (via solidsnakes) I thought this quote was from The Fly?
6 tags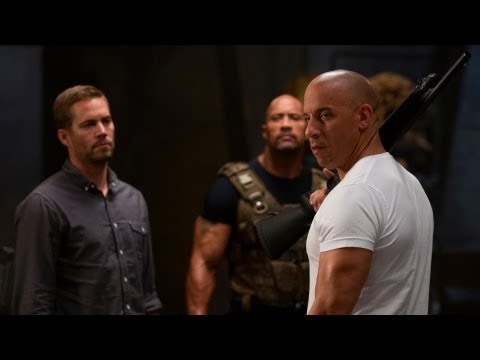 3 tags
4 tags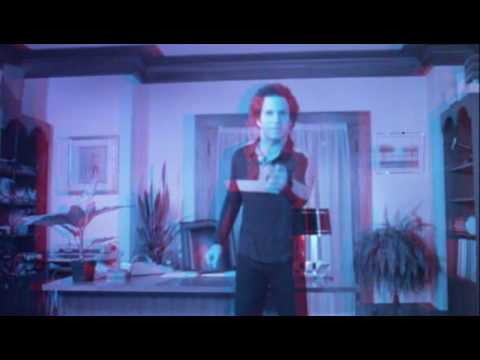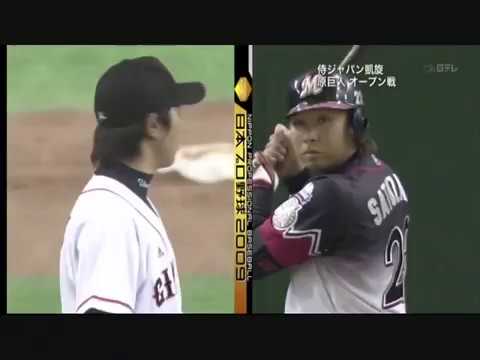 7 tags
10 tags
skeetonmischa: "History Lesson Part 2" by the...
Watch
seankeane: Another tour de force acting performance from today's birthday honoree, Joey Devine. With Sean Keane as Pete Campbell.
Watch
seankeane: Here's birthday boy Joey Devine in "The Pinch." With Kevin O'Shea. End joke: Still timely! #Joey2012
7 tags
mcawkward: Oh god, I can't even remember which ex I saw True Grit with. Anyway, it's on Netflix.
HOLY FUCK.: Holy Fuck. THE ALBUM. →
brandieposey: holyfuckcomedy: This month, Holy Fuck is recording an album. We are so excited. We are ECSTATIC. :) We love you. In total, 42 comedians and four entire live shows will be recorded — the shows on January 15, January 22, January 29, and February 5. Dana Gould, TJ Miller, Natasha Leggero, Kyle Kinane, and… This is going to be a killer month & I'm proud to be apart of...
7 tags
Jake Weisman Humiliates Heckler, Finds Drugs On... →
jakeweismanyay: Huffington Post was gracious enough to post my recent interaction with a heckler. GUYS. JAKE WEISMAN IS THE BEST.